TRUSTWORTHY PLUMBING SERVICE IN EULESS, TX
Have you ever hesitated to call a plumber to take care of a leak or other small plumbing repair – because you were worried about the cost?
Don't worry and don't wait any more. When you call Nikki's Plumbing you can always count on fast service, a quick and accurate diagnosis, and honest, affordable estimates.
From a leaky faucet to a ruptured sewer line and anything in between, you can rely on Nikki's Plumbing. Call us at 817-886-5512 to schedule your plumbing repair service.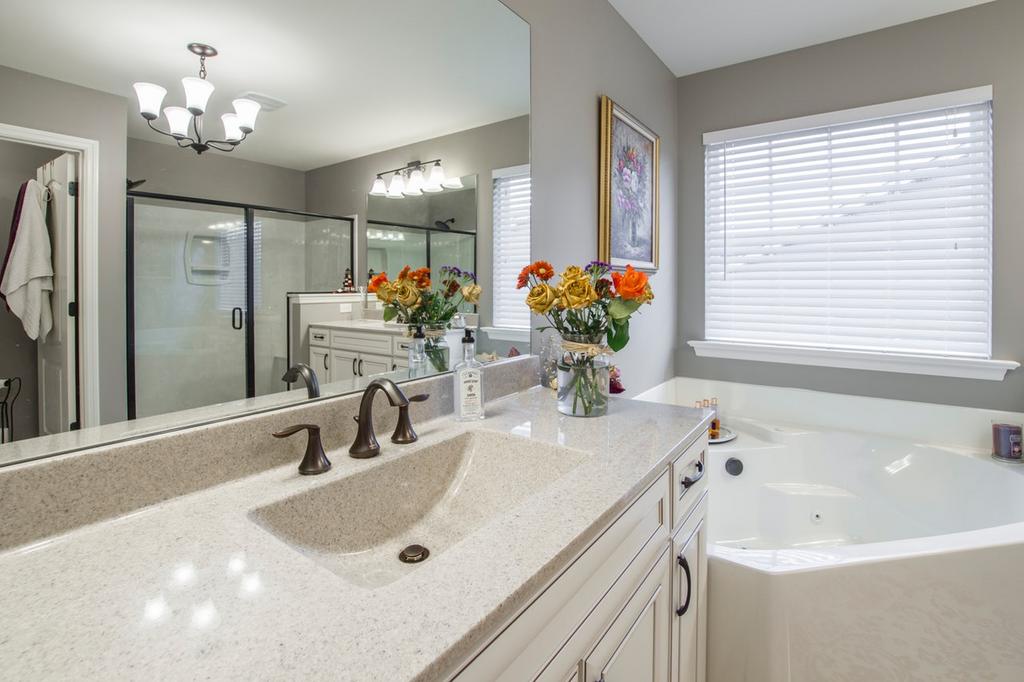 WHAT TO LOOK FOR IN A PLUMBING REPAIR TECHNICIAN
Choosing the right local plumber for any plumbing repair service is an important decision. Making sure you have an experienced plumber will save you money, both at the time of the plumbing repair and in the future.
When you call Nikki's Plumbing in Euless, you can be sure your pipes, fixtures, appliances, and any other plumbing repair or plumbing remodeling project will be done quickly and correctly…the first time.
Here are three things to look for in a local plumber:
• Their licensing
Plumbers in Texas are required to be licensed by the Texas State Board of Plumbing Examiners (TSBPE), which is responsible for all aspects of licensing, including applications, renewals, and examinations. Our license number is: 36149.
• Their experience
You wouldn't want a first-time surgeon operating on your  "internal pipes," right? You shouldn't want an inexperienced plumber working on your home's piping, either. Nikki's Plumbing has 30-plus years experience right here in the Euless area.
• Their training
Don't trust your plumbing repairs to a beginner. When you call Nikki's Plumbing, you can be confident your plumbing repairs will be handled by a Master Plumber – the highest professional level of the plumbing trade.
For reliable, licensed, experienced plumbing repairs in Euless or the surrounding area, call Nikki's Plumbing at 817-886-5512.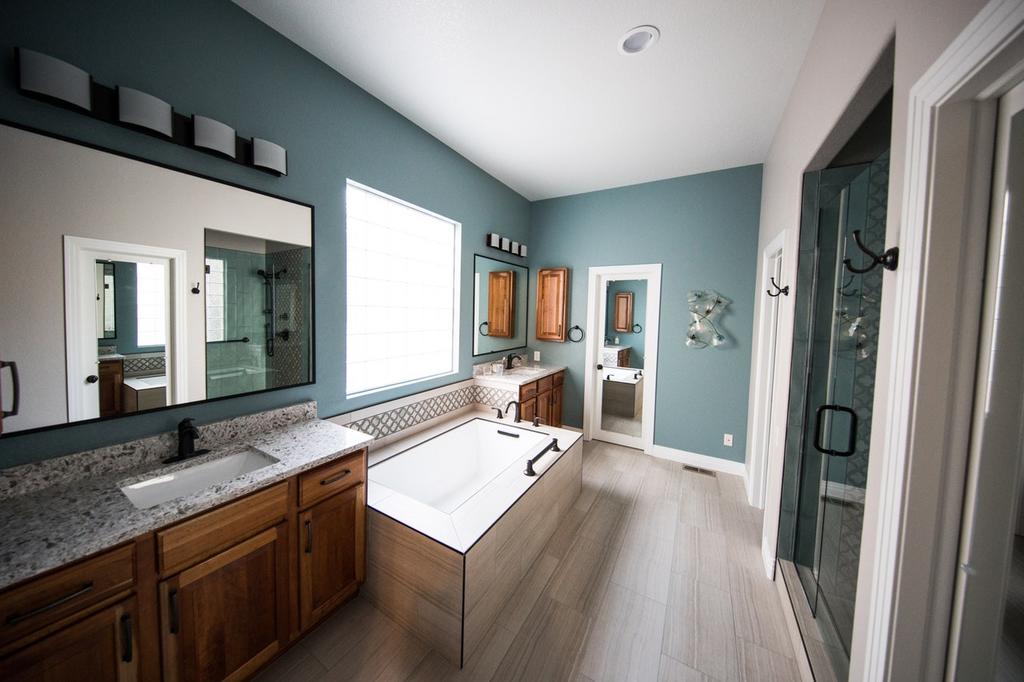 Water Heater Installation
IS YOUR WATER HEATER COSTING YOU MONEY?
If you haven't updated your water heater in the last several years, you could literally be pouring money down the drain.
The good news is, resource-saving, money-saving water heaters are more affordable than ever, and Nikki's Plumbing is your #1 choice for conventional or tankless water heater installation or repair.
If you want to lower your utility bills (and who doesn't?), call Nikki's Plumbing at 817-886-5512 now to schedule your tankless water heater installation service.
Keep your water heater working efficiently
Nikki's Plumbing specializes in honest, accurate plumbing diagnostics, making us the Euless area's preferred water heater repair service.
We can install and repair…
10-gallon and 75-gallon tanks
Electric and gas water heaters
Resource-saving tankless water heaters
Ready to replace your old water heater with a money-saving unit? Call Nikki's Plumbing at 817-886-5512 and we'll recommend the perfect unit for your needs.
CALL NIKKI'S PLUMBING FOR YOUR NEXT PLUMBING REMODELING PROJECT
Any in-depth home remodeling project should include a plumbing re-piping. In the Euless, TX area, call Nikki's Plumbing for knowledgeable advice and professional installation on your next kitchen or bathroom remodeling project.
Whether your project requires completely new plumbing or if you're just looking to relocate a bathroom, you can count on Nikki's Plumbing for re-piping service.
Do you have a plumbing remodeling vision?
No matter how big or small your plumbing remodel project is, Nikki's Plumbing can handle it.
• Install a half-bath or powder room
• Upgrade your master bathroom
• Convert a half-bath to a full-bath
• Rearrange your bathroom's floor plan
• Replace outdated kitchen appliances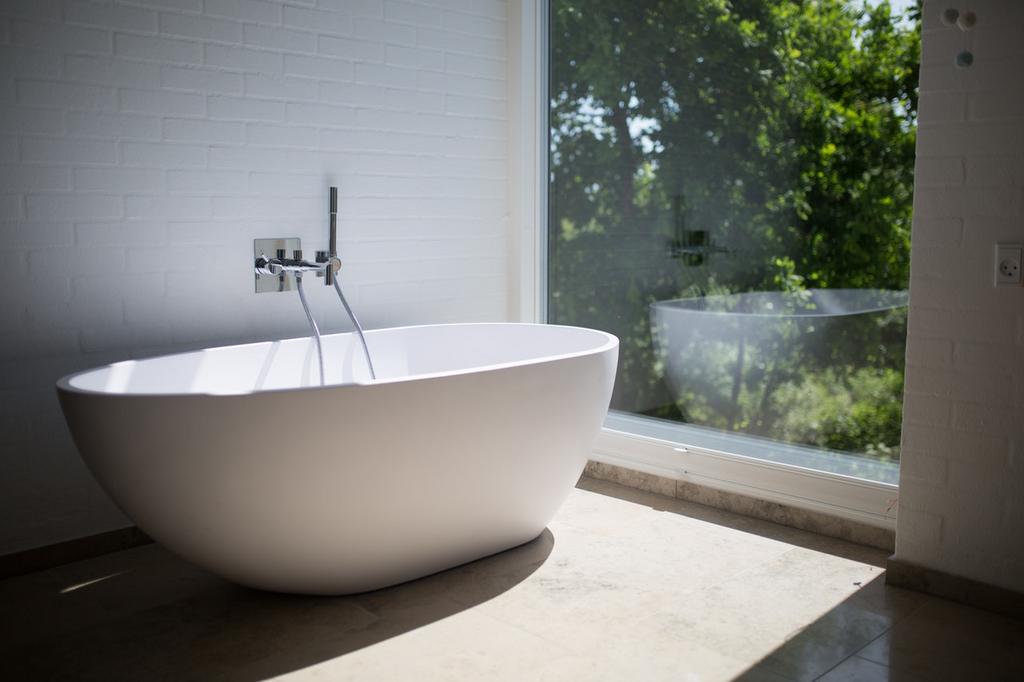 Nikki's Plumbing can help you make sure your home remodeling project covers every detail. Schedule your kitchen or bathroom plumbing remodel in Euless, TX or the surrounding area today. Call Nikki's Plumbing at 817-886-5512.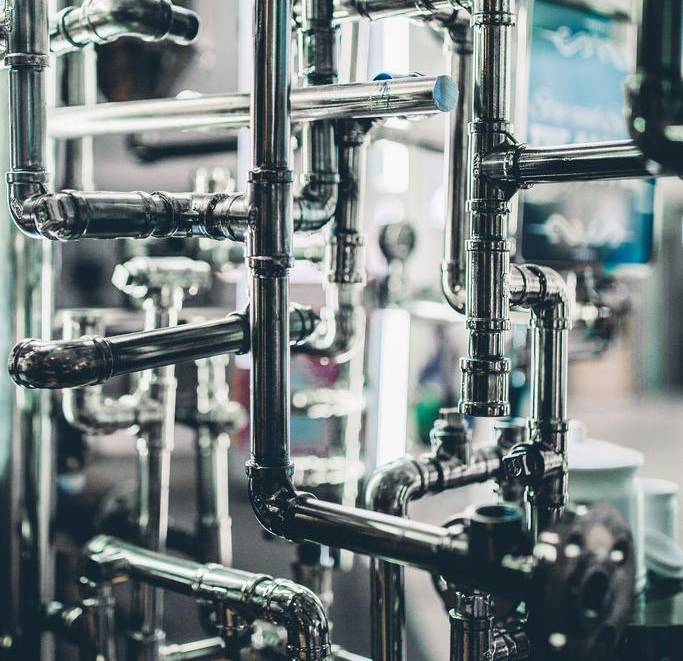 Sewer & Gas Line Replacement
A BROKEN GAS OR SEWER LINE NEEDS IMMEDIATE ATTENTION
If you have gas appliances, make sure your plumbing professional is qualified to work on gas lines (not all plumbers are).
Something as simple as a lack of hot water could mean there's a problem with your gas line. Get it repair professionally, quickly, and safely by calling Nikki's Plumbing in Euless at 817-886-5512. And don't worry about any necessary permits that might be needed to complete your repairs – we'll take care of that for you.
SIGNS YOU HAVE A SEWER LINE LEAK
Aging pipes and encroaching tree roots can lead to broken pipes anywhere on your property. Some of the most costly leaks happen around your home's foundation. If you suspect you have a damaged pipe, turn to Nikki's Plumbing for gas and sewer line repair service.
Because sewer line leaks can happen under your flooring, some common signs of a problem include:
• Damp carpeting
• Warped floorboards
• Raised or broken tiles
Call Nikki's Plumbing at 817-886-5512 for cost-effective sewer line repair service in Euless, TX, and the surrounding area.
YOUR GO-TO LOCAL PLUMBER IN EULESS, TX
For all your plumbing repair, remodeling, and upgrade needs