Plumbing Problems Fixed Without Draining Your Bank Account
Plumbing Repairs • Plumbing Installation • Plumbing Remodeling •
Water Heater Installation and Repair • Sewer and Gas Line Repair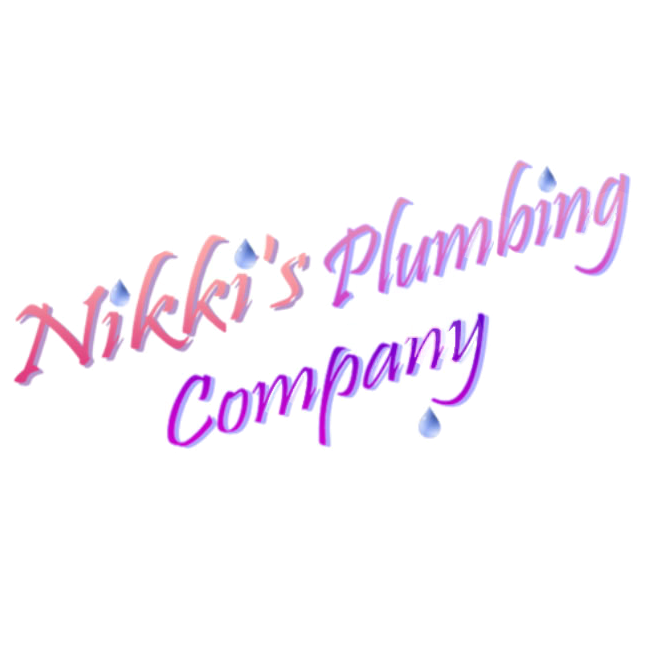 Top-Notch Affordable Plumbing Service
Hire A Female Master Plumber with Over 30 Years Experience
If your toilet is leaking, if your water pressure has slowed to a trickle, or if you're mysteriously out of hot water – one call to Nikki's Plumbing will solve everything!
Providing plumbing services in Euless, TX and the surrounding area, no matter the plumbing problem – from a dripping faucet to a broken sewer line – we have the solution. In our 30-plus years in the plumbing trade, we've seen it all and can fix anything! We even handle gas line repairs.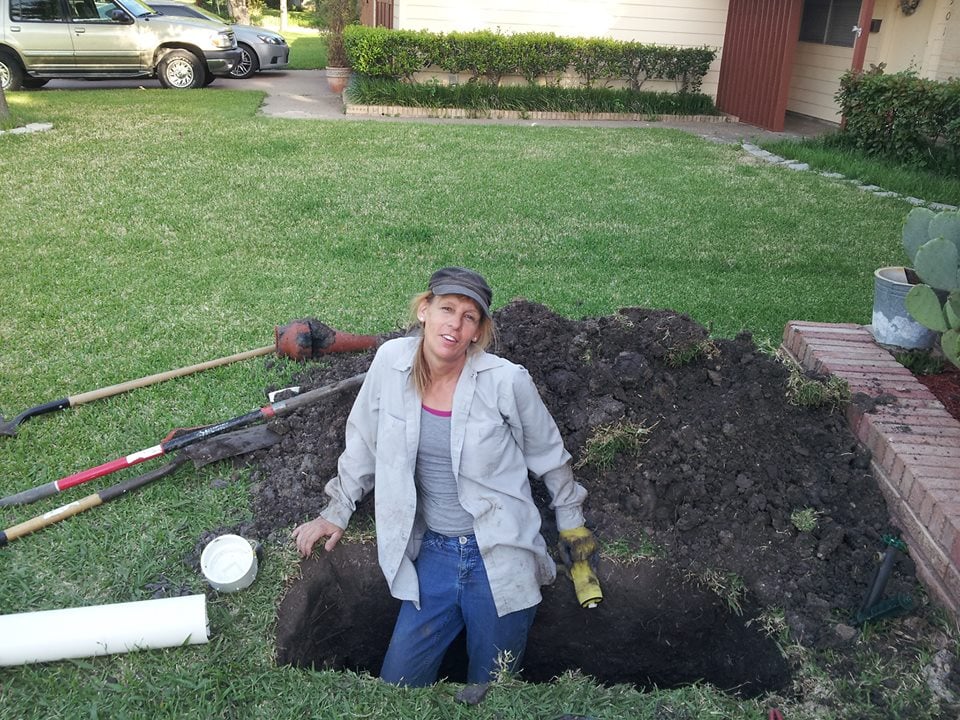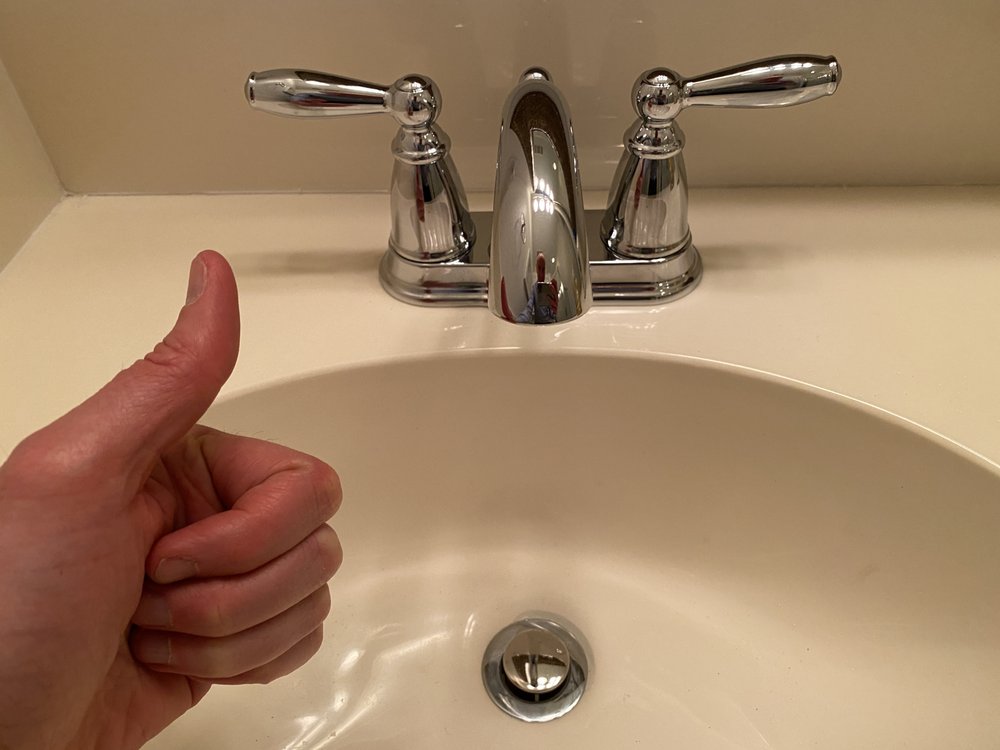 We're More Than Just a Plumbing Company!
Plumbing Repairs: From the simple to the complex, no plumbing repair is too complicated for us.
Plumbing Remodeling: Ready to expand your cramped bathroom or transform your half-bath into that luxurious home spa you've been dreaming about? We can help you realize your vision for less than you might think.
Water Heater Installation & Repair: When it's time to replace your old, inefficient water heater, we'll recommend a money-saving upgrade that's perfectly sized to your needs.
Sewer & Gas Line Repair: Not all local plumbers can handle sewer and gas line issues, but we have the expertise to get the job done for you quickly and efficiently.
"Nikki was amazing from start to finish! Fair pricing and very clear explanation of charges. We had leaks under our house that was causing major foundation issues. Nikki and team we able to figure out where the busted pipes where under the house and repair them! Fingers crossed that was the only issue with the foundation. Great, very kind team worked at our house for 2 full days! We will recommend Nikki to everyone!"
"Nikki has been great and patient with on going plumbing issues we have had with our newly purchased home. She fixed several things that were repaired incorrectly and has been very diligent in trying to solve our mystery blockage on one side of the house. She has always been very communicative and been here when she said she would. One of the hardest workers I have seen."
THE PREFERRED LOCAL PLUMBER IN FROM FORT WORTH TO DALLAS
For All Your Plumbing Service and Sewer & Gas Line Repair Needs