IS YOUR WATER HEATER COSTING YOU MONEY?
Water Heater Repalcement and Water Heater Installation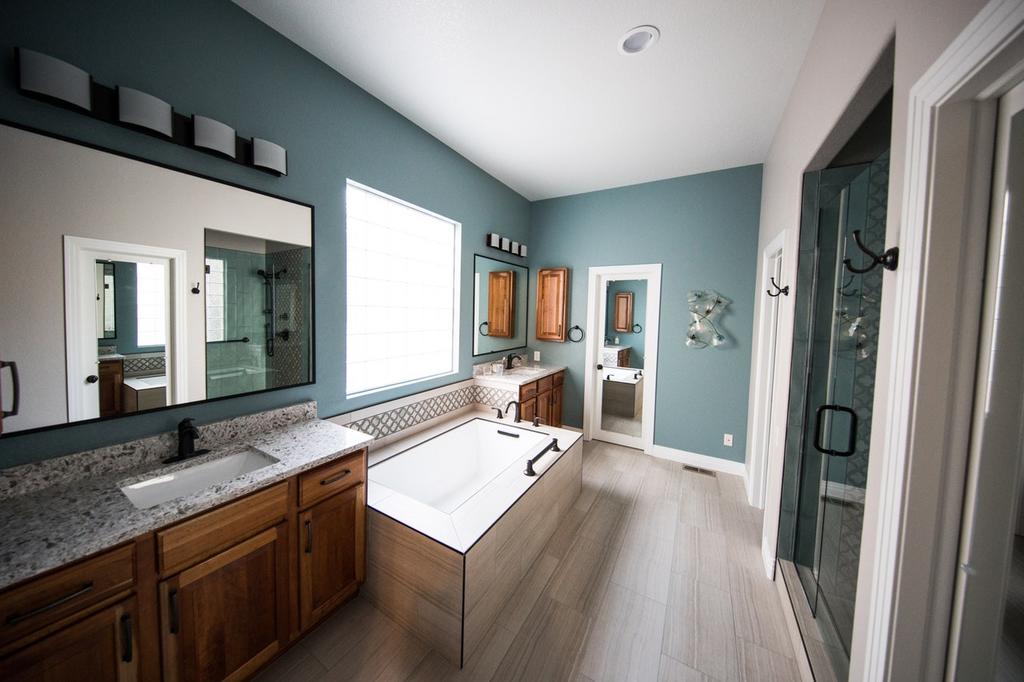 Avoid Frequent Water Heater Repairs
If you haven't updated your water heater in the last several years, you could literally be pouring money down the drain.
The good news is, resource-saving, money-saving water heaters are more affordable than ever, and Nikki's Plumbing is your #1 choice for conventional or tankless water heater installation or repair.
We specializes in honest, accurate plumbing diagnostics, making us a preferred water heater repair service.
If you want to lower your utility bills (and who doesn't?), call Nikki's Plumbing at (817) 886-5512 to schedule your tankless water heater installation service.
SAVE MONEY, CONSIDER A WATER HEATER REPLACEMENT
We can install and repair…
• 10-Gallon and 75-Gallon Tanks
• Electric and Gas Water Heaters
• Resource-Saving Tankless Water Heaters
Ready to replace your old water heater with a money-saving unit? Reach out to Nikki's Plumbing at 817-886-5512 and we'll recommend the perfect unit for your needs.
"Nikki has been great and patient with on going plumbing issues we have had with our newly purchased home. She fixed several things that were repaired incorrectly and has been very diligent in trying to solve our mystery blockage on one side of the house. She has always been very communicative and been here when she said she would. One of the hardest workers I have seen."
Additional Plumbing Services
THE PREFERRED LOCAL PLUMBER IN FROM FORT WORTH TO DALLAS
For All Your Plumbing Service and Sewer & Gas Line Repair Needs