Superior Plumbing Services
THE PREMIER PLUMBING COMPANY NEAR DALLAS
Have you ever hesitated to call a plumber to take care of a leak or other small plumbing repair – because you were worried about the cost?
Don't worry and don't wait any more. When you call Nikki's Plumbing you can always count on fast service, a quick and accurate diagnosis, and honest, affordable estimates.
From a leaky faucet to a ruptured sewer line and anything in between, you can rely on Nikki's Plumbing. Call 817-886-5512 now or fill out our convenitent online request form to schedule your plumbing service.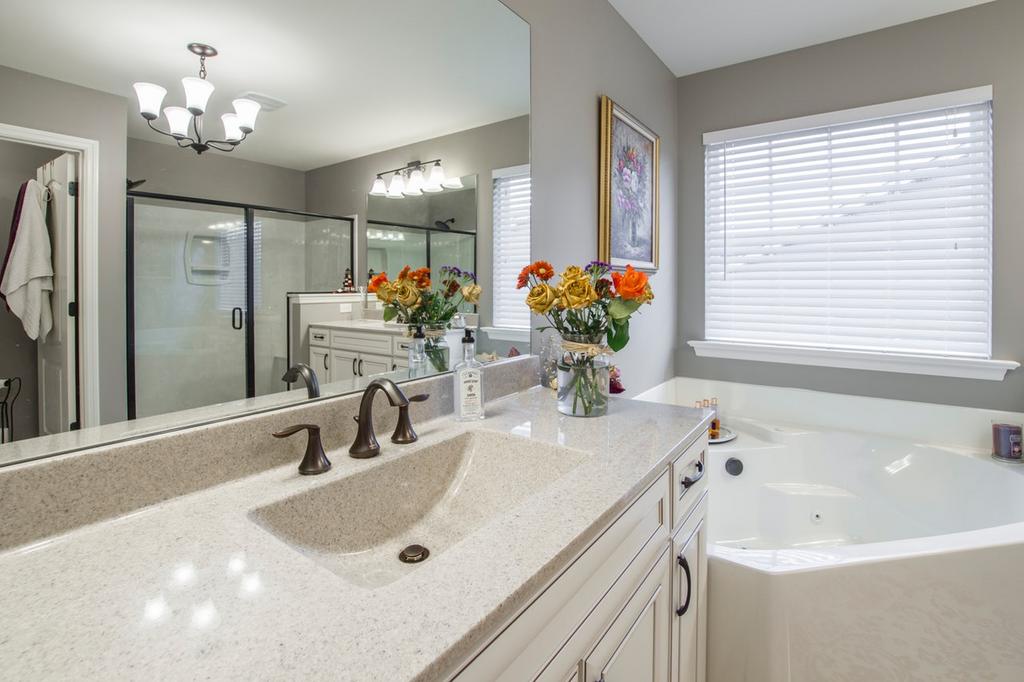 Choosing The Right Plumber or Plumbing Company
Three Things To Look For In A Local Plumber:
Licensing: Plumbers in Texas are required to be licensed by the Texas State Board of Plumbing Examiners (TSBPE), which is responsible for all aspects of licensing, including applications, renewals, and examinations. Our license number is: 36149.
Experience: You wouldn't want a first-time surgeon operating on your  "internal pipes," right? You shouldn't want an inexperienced plumber working on your home's piping, either. Nikki's Plumbing has 30-plus years experience right here in the Euless area.
Training: Don't trust your plumbing repairs to a beginner. When you call Nikki's Plumbing, you can be confident your plumbing repairs will be handled by a Master Plumber – the highest professional level of the plumbing trade.
"Nikki did such an amazing job with the plumbing in our home! Took 3 different plumbing companies and she was the only one that was able to fix the issue in no time! Such wonderful service. Will recommend to many!"
Choosing the right local plumber for any plumbing repair service is an important decision. Making sure you have an experienced plumber will save you money, both at the time of the plumbing repair and in the future.
When you call Nikki's Plumbing at 817-886-5512, you can be sure your pipes, fixtures, appliances, and any other plumbing repair or plumbing remodeling project will be done quickly and correctly…the first time.
Additional Plumbing Services
THE PREFERRED LOCAL PLUMBER IN FROM FORT WORTH TO DALLAS
For All Your Plumbing Service and Sewer & Gas Line Repair Needs