Sewer Line Repair & Gas Line Repair
HOW TO TELL IF YOU NEED A SEWER LINE REPLACEMENT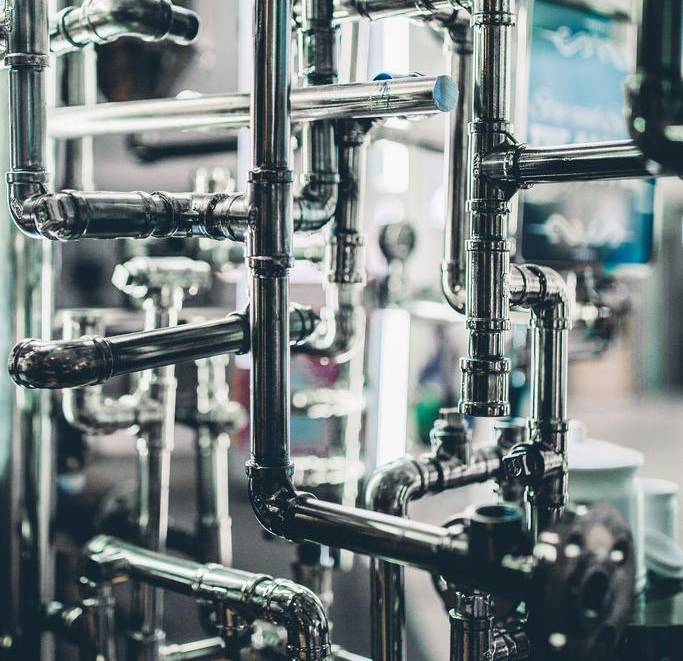 Aging pipes and encroaching tree roots can lead to broken pipes anywhere on your property. Some of the most costly leaks happen around your home's foundation. If you suspect you have a damaged pipe, turn to Nikki's Plumbing for gas and sewer line repair service.
Because sewer line leaks can happen under your flooring, some common signs of a problem include:
• Damp carpeting
• Warped floorboards
• Raised or broken tiles
GAS LINE REPAIR AND GAS LINE INSTALLATION
A broken gas line needs immediate attention. If you have gas appliances, make sure your plumbing professional is qualified to work on gas lines (not all plumbers are).
Something as simple as a lack of hot water could mean there's a problem with your gas line. Get it repair professionally, quickly, and safely by calling Nikki's Plumbing in Euless at 817-886-5512. And don't worry about any necessary permits that might be needed to complete your repairs – we'll take care of that for you.
Additional Plumbing Services
THE PREFERRED LOCAL PLUMBER IN FROM FORT WORTH TO DALLAS
For All Your Plumbing Service and Sewer & Gas Line Repair Needs