Fort Worth Plumber: Tarrant County Plumbing Company
Plumbing Services near Fort Worth, TX

 See our reviews →
Qualified.
We're licensed, insured & bonded for your peace of mind.
Affordable.
Our services won't drain your savings account.
Customer Focused.
We take pride in our top-notch customer service.
Choosing The Right Plumber in Fort Worth TX
WHAT TO LOOK FOR IN FORT WORTH PLUMBERS
Choosing the right local plumber for any plumbing repair service is an important decision. Making sure you have an experienced plumber will save you money, both at the time of the plumbing repair and in the future.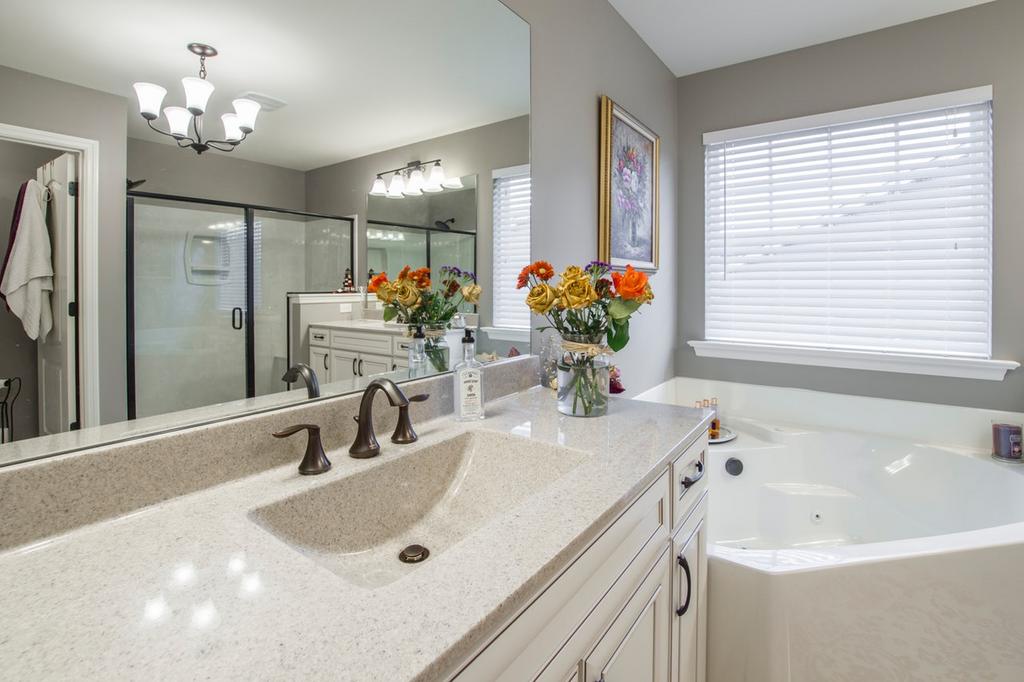 Licensing: Plumbers in Texas are required to be licensed by the Texas State Board of Plumbing Examiners (TSBPE), which is responsible for all aspects of licensing, including applications, renewals, and examinations. Our license number is: 36149.
Experience: You wouldn't want a first-time surgeon operating on your  "internal pipes," right? You shouldn't want an inexperienced plumber working on your home's piping, either. Nikki's Plumbing has 30-plus years experience right here in the Fort Worth area.
Training: Don't trust your plumbing repairs to a beginner. When you call Nikki's Plumbing, you can be confident your plumbing repairs will be handled by a Master Plumber – the highest professional level of the plumbing trade.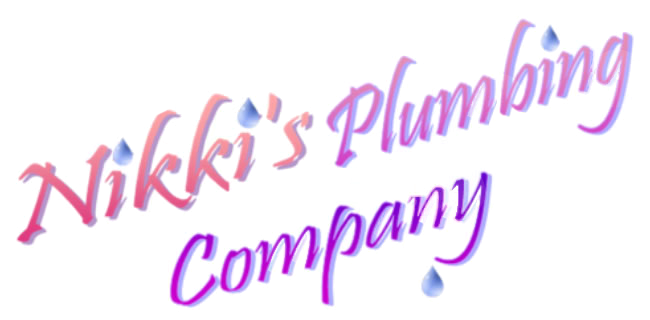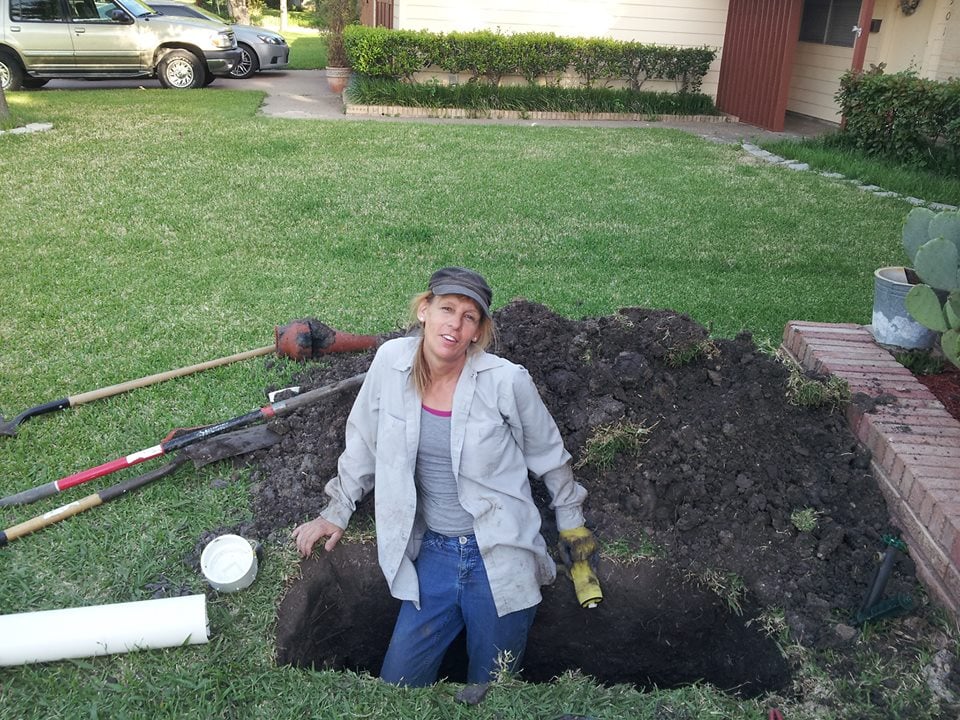 We're More Than Just A Plumbing Company
Plumbing Repairs: From the simple to the complex, no plumbing repair is too complicated for us.
Plumbing Remodeling: Ready to expand your cramped bathroom or transform your half-bath into that luxurious home spa you've been dreaming about? We can help you realize your vision for less than you might think.
Water Heater Installation & Repair: When it's time to replace your old, inefficient water heater, we'll recommend a money-saving upgrade that's perfectly sized to your needs.
Sewer & Gas Line Repair: Not all local plumbers can handle sewer and gas line issues, but we have the expertise to get the job done for you quickly and efficiently.
Fort Worth Plumbing Services
"Called one of the big companies I used before but they would not estimate sight unseen. Couldn't risk being hundreds off, I understand but at the end of the month really just needed ballpark for such a simple gig and needed completed same day without having to call some one else if it was too high. And I don't have the time to do it myself.
NIKKI to the rescue. Estimated over phone, keep in mind it was a couple of simple toilet supply line shut off valves ( just note she may not be able to estimate large gigs sight unseen – and I wouldn't either). She was prompt in communication, arrived when she estimated and made repairs so quick and done right! It took like maybe 45 minutes at most! Nikki will be my new go to plumber – Plus she is local! Support your local businesses! You should use Nikki's for ALL your plumbing needs!!
Hire A Female Master Plumber with Over 30 Years Experience
If your toilet is leaking, if your water pressure has slowed to a trickle, or if you're mysteriously out of hot water – one call to Nikki's Plumbing will solve everything!
Providing plumbing services in Euless, TX and the surrounding area, no matter the plumbing problem – from a dripping faucet to a broken sewer line – we have the solution. In our 30-plus years in the plumbing trade, we've seen it all and can fix anything! We even handle gas line repairs.
When you call Nikki's Plumbing at 817-886-5512, you can be sure your pipes, fixtures, appliances, and any other plumbing repair or plumbing remodeling project will be done quickly and correctly…the first time.
THE PREFERRED LOCAL PLUMBER IN FROM FORT WORTH TO DALLAS
For All Your Plumbing Service and Sewer & Gas Line Repair Needs